Adderley is a server run by wood1pushr, or w00ded, as he is known on the wiki. The server is a very large creative server based in a medieval/fantasy time period. Adderley contains a huge number of places and structures all built by a small group of players.
Locations
Edit
Settlements
Edit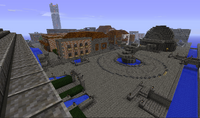 There are three main settlements on the server.
The capitol city of Aquila.
The oldest town Wolfenvale.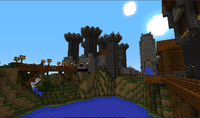 The smallest settlement Baja Village in the biggest region.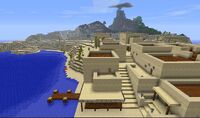 Places of Interests
Edit